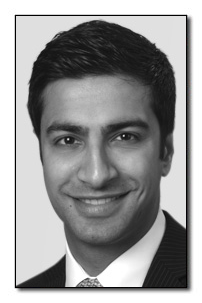 Ravi Lakhani
Ravi Lakhani is an experienced property lawyer. Having studied at the University of Warwick and the University of Hong Kong, he trained at a large City firm. He is well versed in all aspects of residential and commercial property including Residential Property, Retail Investments, Hotel and Leisure projects, Commercial Lettings for both landlords and tenants and Investment Property funding for UK and overseas clients.
Henry Drucker
Henry Drucker is a consultant of the firm. He studied law at Cambridge University and qualified as a solicitor in June 1978. In the early years Henry specialised in the field of company and commercial work in the City of London and the West End. Later on, Henry felt that he would prefer a more personal hands on approach, and decided to move to the suburbs of London in 1990 bringing his clients with him and his City/West End skills into the local community.
Henry advises on a broad range of legal problems ranging from company acquisitions to wills and probate.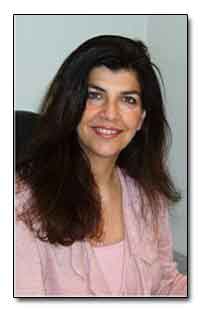 Joanna Yianni
Joanna Yianni joined the firm in March 2001. She is an experienced property lawyer having qualified in 1983 and was previously a partner in a West End practice.
Joanna works closely with Ravi Lakhani and Henry Drucker and has considerably strengthened the property department of the firm. She has experience in all aspects of residential property including purchases and sales, remortgages and lease extensions.
Hannah Michaelis
Hannah Michaelis is a Trainee Solicitor at the firm. She studied at the University of Warwick and previously worked as a Paralegal in the Banking and Finance department at Dentons UK and Middle East.